Services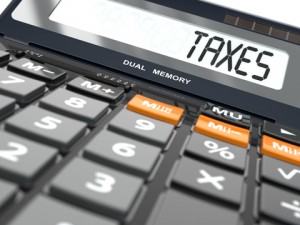 We are here to give you the relief you need, so that you can get on with your life. We provide an array of services with the goal to eliminate your stress and worry.
We provide assistance with the following:
If you need help with any of these, do not hesitate to contact us. The sooner we are able to assist you, the sooner you can get back your life.
"Jerry and I wanted to write and let you know how grateful we are for the efficient way in which you handled our recent IRS situation. After many months of sleepless nights and much anxiety, it was a great relief to have this matter straightened around and actually have it "go in our favor." 
"Contacted Charles for an IRS issue we had about a 941 payment problem. He worked hard to minimize the damage as it was an error on their part. After that he, and his firm, handled all of our business's accounting needs for 5+ years. He setup and worked with our QuickBooks®, handled our payroll needs, bank and tax payments, and was nothing but professional. I would highly recommend him for any business or personal accounting needs you may have."
Complimentary Consultation
Our trained CPAs and certified tax resolution specialists work diligently to find the best outcome we can on your tax issues. Call us at 609-970-4634 or email [email protected] to set up your no-cost, no-obligation, no-pressure complimentary consultation today.